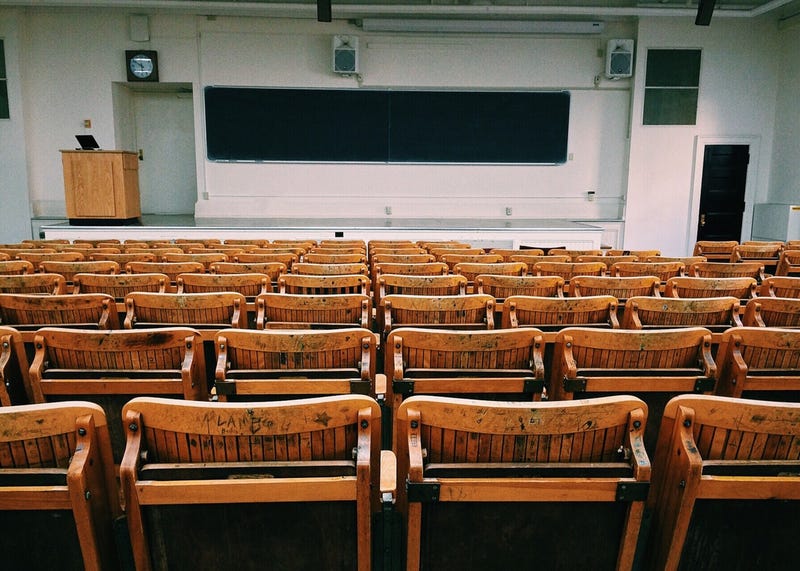 The word 'International' has its very own charm. And when we talk of b-schools, the charm gets especially hard to miss. But, why is that?

Why are students queuing up for institutes that can send them abroad to study? What's so great about getting your management degree from abroad? What's so different about getting an admission into, let's say a PGDM course school instead?
Let's take a look at the probable answers:
What's Driving this Demand?

So many undergraduates in India are looking to change their career. They feel trapped in their own fields and are always looking for an out. Getting an International MBA gives them a golden opportunity to do just that.

Companies today are looking for people who have a foreign degree, especially if it's in management field. They seldom care about the subjects the student read during their graduation. Even in terms of positions and salaries, their graduation degrees do not hold much importance, as does the International MBA. This especially happens with engineering graduates. An average software company in India is ready to take in just about anyone with an engineering graduation and a degree in management - better still if it's from an International University, They don't care that say, a mechanical or chemical engineering graduate might not probably be a good fit for their organization.

This is also one of the reasons that a chemical engineer being in the IT field for too long would like their career trajectory to not stagnate at one point, especially at so early a stage of their professions. An MBA from a foreign university can give their resume a well-needed spin to recharge their careers.

It's Globally Relevant

Not just in India, or the country one gets their MBA in, but the thing that makes the top universities of the world be on top, is their global relevance. It would be difficult to say the same for say, a certain PGDM course school or an MBA institute in New Delhi, and so on. Only a very few Indian institutions impart a degree that holds much value across the globe and getting the graduates overseas opportunities.

Relevance in India

These degrees are without a doubt extremely relevant amongst the Indian corporates. But the question is, how well do they understand it. Like, a person gets their degree from one of the top-5 b-schools of the U.S., and the other gets from an institute that lies somewhere in the top 50. And when they both seek a job at some company in India, they'll both be paid the same salary. While the salary will obviously be really good, it won't be fair to the one who graduated from a better college, It's not just about the quality of education and competence, here the discontent will be more regarding the amount of debt that the first student will have to pay. He might have paid a fortune to get into that good an institute, compared to the latter. So it won't be surprising if the big salary does not make them happy.

A similar problem is faced by graduates from Indian universities as well. Many times, the companies are not so well aware of how every IIM is not as well ranked as the other. Every PGDM course school is not IIM, and not every IIM in the country is IIM-Ahmedabad. The difference is really glaring enough for one to not miss. But, much to the chagrin and disappointment of the students, many of the new IIMs like in Indore, Kozhikode, etc. are also bunched together.

If this is the state of Indian institutes in the corporate scene here, it would be too much to ask for to even know the names of the top International MBA schools. But that's not going to deter the new batches of graduates and college passouts to try their hand at getting an International degree. Like we said before, the charm of getting MBA from a foreign university is here to stay.